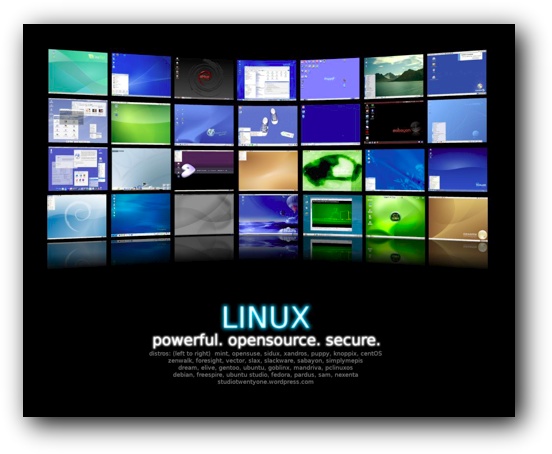 Here are a few online resources which are useful for understanding what Linux, Unix and Open Source Software really are.
Linux is a powerful operating system which provides both text and graphical interfaces. A system administrator must be comfortable with both environments.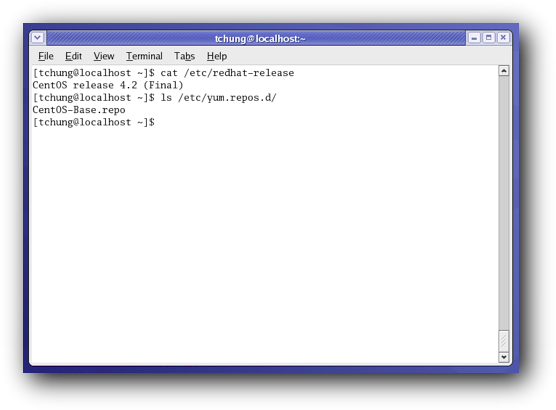 The Linux command line
Linux system administrators need to master the Linux command line as this is, arguably, the most efficient and powerful way to interact with the operating system. Then we will proceed to File and Directory Management.
Boot, Initialisation, Shutdown and Run-levels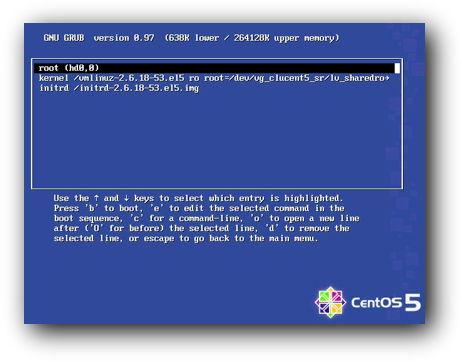 When a computer is switched on, the following happens:
The BIOS does a Power On Self Test
The BIOS launches a bootloader (generally found in the Master Boot Record of the first hard disk)
This bootloader (generally Grub) allows the user to choose a Linux kernel…
… which then boots.
A system administrator should know how to:
Of course, the system administrator should also know how to reboot and shutdown the computer.