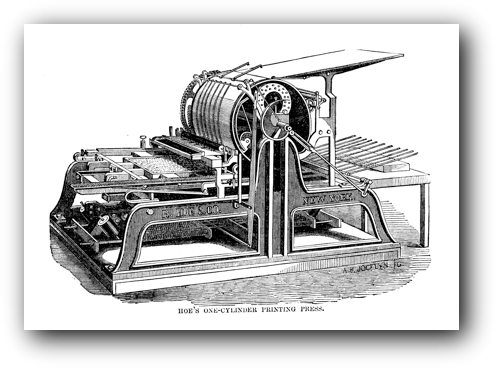 Printing is an important service. Linux uses CUPS, an open source software by Apple, to provide printing capabilities. Using the Printer Configuration Tool, the system administrator can:
Add a local printer
Add a network printer (e.g. IPP, Windows or JetDirect)
Define printing policies
Group printers into classes
Manage print jobs
Sometimes, it's difficult to install some printers (especially the ones which rely on Windows drivers). The OpenPrinting website then becomes a great source of technical information.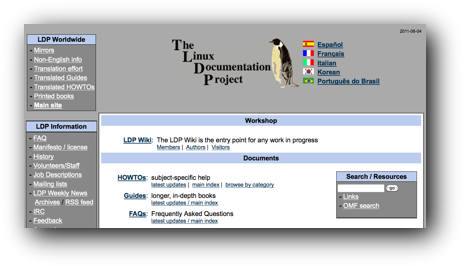 Linux is a very powerful operating system and, consequently, is sometimes complex to understand and configure properly.
Fortunately, all Linux installations give the system administrator access to a number of local document sources like manual pages, info pages and readme files for individual applications.
In addition to those resources, a lot of very relevant information can also be found online. For example,
Naturally, a lot of system administrators also learn how to use Google properly in order to find the information they require out of the myriad of forums, blogs and websites that exist.
Finally, sometimes a system administrator needs to notify users of changes and disruptions of service.