We can help you choose the smartphone or the tablet that best suits your needs and budget.
Knowledge Seven is a Samsung authorised reseller. Warranty condition and full after sales service & support is provided by Goupille. Here are some of the models we provide: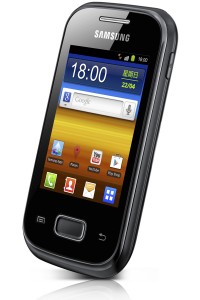 GT-S5300 (GALAXY POCKET) Specs
The Galaxy Pocket is an entry level phone. It runs on Android v2.3.6 OS (Gingerbread) and along with Samsung's TOUCHWIZ user interface that makes it easy to use and access features quickly. Install lots of applications to enjoy.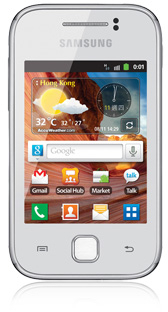 With trendy and compact design, this thin device carries a great punch. Optimized with high speed processor, high downloading speed, and a 3 inches touch screen display, this is your ideal device for movie or games!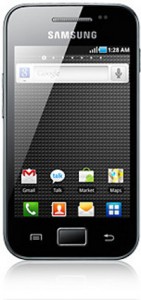 GALAXY Ace is a sophisticated mobile with allure. Equipped with a powerful processor, it can run multiple applications at the same time thrilling your mobile experience. Keep in touch with your friends with GALAXY Ace Social Hub.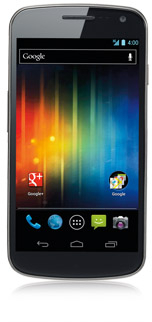 GALAXY NEXUS is the First Android 4.0 Ice Cream Sandwich Smartphone. It has outstanding features such as wider HD Super AMOLED Screen, premium curved design, thin form factor and extra fast dual core processor.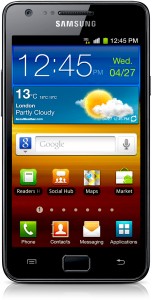 The Galaxy SII has a brilliant display which delivers the best colour, high contrast ratio as well as ultimate sharpness of image. With a Dual Core Application Processor, it is the ultra responsive answer to mobile performance.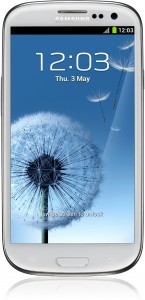 Designed for humans. Inspired by Nature. The Galaxy S III is a superior performance smartphone with quad core processor and HD Super AMOLED screen. It recognises your face, voice, eye contact and movement. It goes beyond smart.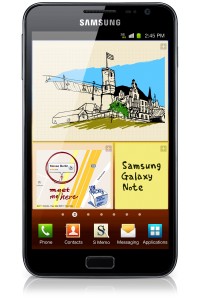 The GALAXY Note combines full touch experience and the most advanced pen input technology featuring pressure sensitivity to make writing and drawing very similar to using a normal pen.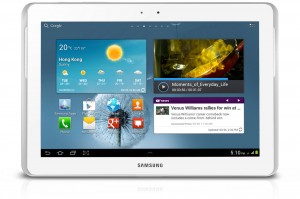 GALAXY Tab 2 10.1 Specs (GT-P5100)
The new Samsung GALAXY Tab 2 (10.1) comes with 10.1 inch wide screen, running on the brand new Android Ice Cream Sandwich operating system giving you unparalleled enjoyment.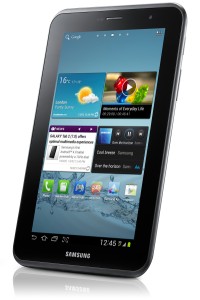 GALAXY TAB 7.0 Specs (GT-P3100)
GALAXY Tab 2 (7.0) unites communication, multimedia and web functionality in one easy, endlessly entertaining personal tablet. Powered by latest Android OS, Ice Cream Sandwich and featuring a 7 inch screen, it is a compact device.