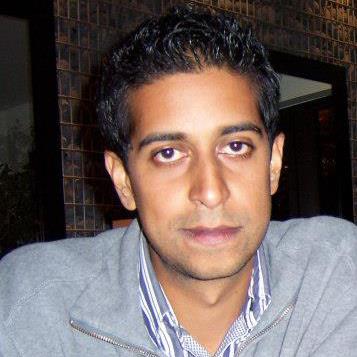 During the month of May, Knowledge7 ran a Linux Network Infrastructure Services course, a customised Linux training for Orange Business Services staff.
Madhav Ramdin, one of the participants, whom we thank, has accepted to share his views with us.
Who are you and what do you do?
I am Madhav Ramdin, Messaging and Exchange Specialist at Orange Business Services. This particular department offers hosting and support services.
What have you gained from the Linux Network Infrastructure Services training course?
Our next Linux System Administration training starts on Wednesday 19 August 2015

This training is a very practical one. It has given me lots ideas of how to optimise and make my work easier. It has also given me an insight of what used to be automatic routine for me and this increased understanding will help me increase my effectiveness.
How will this training benefit you?
This training combined with the other two Linux training that I had followed at Knowledge7, Linux System Administration and Linux Network Services and Security, will help me and the team I am in to tackle a major project which is to start very soon at Orange Business Services.
I was happy to have gone through a number of important topics: Linux and UNIX, administration tasks (such as package, user and process management, processing and shell scripting, TCP/IP networking, dynamic host configuration (using DHCP), domain name system (using Bind for DNS), security and firewalling and remote administration and remote execution of applications.
How do you see yourself in five years' time?
I see myself more as a team leader or, better, in a management position within the company.