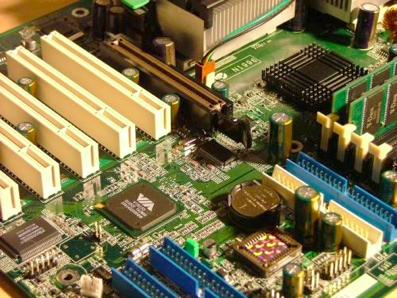 System administrators should monitor Linux installations on a regular basis and detect if there is any hardware anomaly. For example, performance might not be optimal or resource clashes might be happening.
The various subsystems that need to be carefully monitored are:
BIOS settings
Buses, ports, IRQs, and DMA
Hard drives
Network devices
USB devices
PCI devices
Of course, legacy devices (serial ports, parallel ports) as well as more advanced devices (like SCSI devices) also need to be monitored.
Each subsystem has its own set of commands and configuration files.