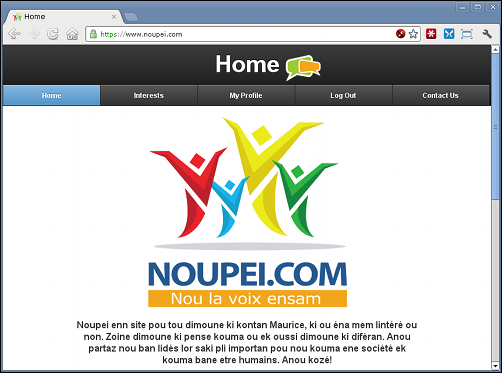 Knowledge7 is proud to announce the launching of Noupei.com, the first Mauritian social network for sharing ideas and opinions.
As we are celebrating our 44th anniversary of independence and 20th anniversary as a republic, we believe we need a platform to discuss on the various problems we have in the country as well as the possible solutions.
People can contribute ideas and comment on ideas posted by others. People can also vote for the most valuable contributions.
Noupei.com is open to all people who love Mauritius.