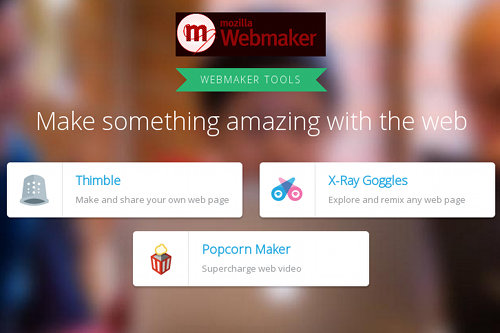 Knowledge7, in collaboration with Mozilla, invites you to a presentation of Web Maker, a set of tools to make something amazing with the web. The goal: help millions of people move from using the web only to making things on the web.
The hands-on presentation will be done by Olivier Yip Tong of Mozilla at Knowledge7 in Quatre-Bornes this Thursday 20 December from 10:00 to 12:00. This will be a great opportunity to join a global community of creators: educators, filmmakers, journalists, developers, youth, all making and learning together.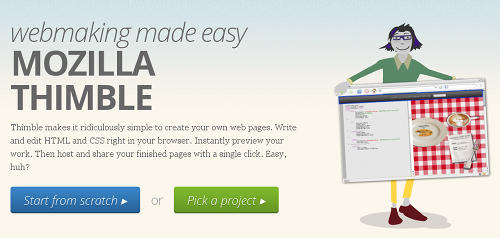 Admission is free. As seats are limited, kindly contact Liliane Chan on 5834-9001 or by email to reserve your place by Wednesday morning at latest.