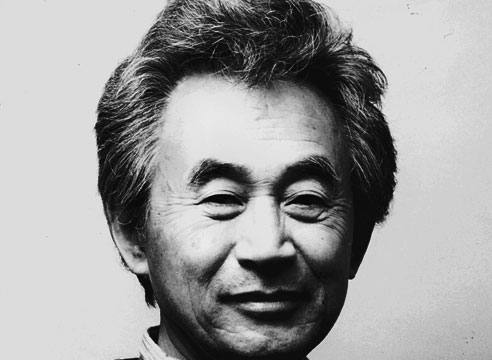 "The fundamental problem is that many products are created to be sold, not used."  — Sori Yanagi
This is something that we have come to realise over the years. A lot of sellers are only happy to sell, they don't really care about how you are going to use the products. For this reason, I've been telling people that we do not sell training courses at Knowledge7. We make people more skillful so that they can have a more productive and happy life.
Since launching Android Mauritius, we have also realised that quite a lot of people buy smartphones and tablets because, well, marketers have a lot of persuasion power. Unfortunately, quite a lot of those buyers find it difficult to use their new devices and this is why we are keen to try something : we are proposing a 2 hour training course on how to become a power user of your Android smartphone or tablet.

Call us on 5834-9001 if you are interested. Feel free to share with your friends and family.