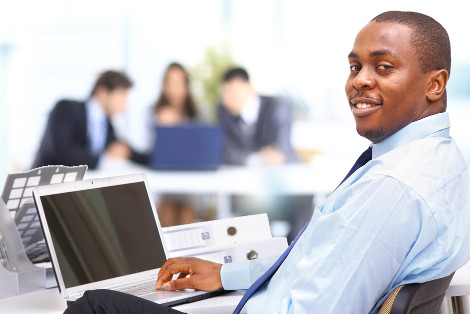 To help you boost your business as well as increase the efficiency and productivity of your staff, we are offering a number of MQA-approved training courses in various fields in the coming months:
Techniques de Communication Ecrite pour l'Entreprise : Write reports, minutes of meetings, letters and emails in business French and master French for better communication. This training is designed for administrative and managerial staff who need to deal with French speaking partners and clients. Will be run on demand.
Search Engine Optimisation : Every business needs to be online and easily discoverable through search engines. Boost traffic to your website using white hat Search Engine Optimisation (SEO) techniques such as streamlining the information architecture, using keywords, link building, etc. Starting on Monday 1 April 2013.
Linux Network Services and Security : Use Linux servers to deploy network services such as DNS, DHCP, Web (Apache), Email, NFS and Samba. This training is designed for system administrators who are already familiar with Linux and who need to master advanced techniques as per industry best practices. Starting on Tuesday 23 april 2013.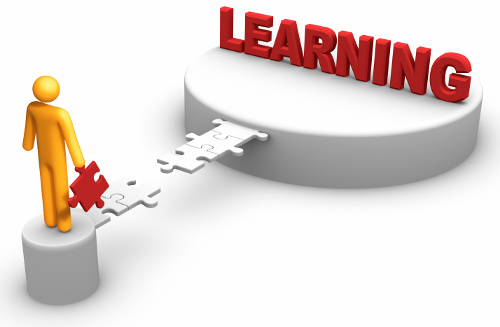 Web Design with HTML and CSS : Master the latest web standards such as HTML5, CSS3 and Javascript to create beautiful and responsive websites. Make sure that web designs you create are properly displayed on computers and on mobile devices such as smartphones and tablets. Starting on Thursday 28 March 2013.
Web Application Development (using PHP and MySQL) : Create powerful and easy-to-maintain web applications using the latest advances in PHP including sanitisation, validation, templating engines, etc. Increase the performance of your web apps by benchmarking, profiling and optimising MySQL. Starting on Wednesday 20 March 2013. A second batch will start on Wednesday 24 April 2013.
Send us your bookings early to facilitate your HRDC formalities. We look forward to welcome you and your colleagues at Knowledge7.
Please share with your friends and colleagues.