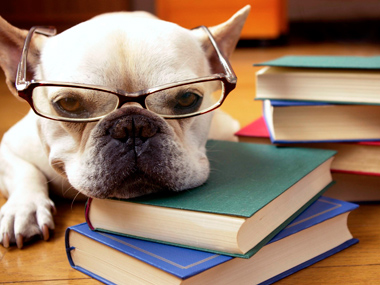 I have just released Agathe, an open source software written in Python which, when given a list of Amazon books, produces detailed statistics about them (sales rank, price, average rating and number of ratings on Amazon).
I use Agathe to decide what to read next on my Kindle when I finish a book. The name obviously refers to the gem as the software find the gems in my extensive collection of Kindle books.
Agathe is on Github at https://github.com/avinash/agathe and is released under the Apache license.