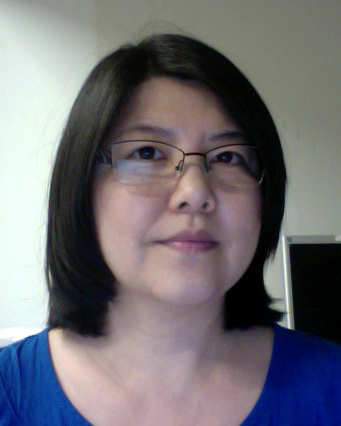 During the months of March, April and May, Knowledge7 conducted two sessions of Web Application Development with PHP & MySQL training, an MQA-approved course, for RT Knits staff.
Christine Wan, one of the participants, accepted to share her experience with us.
Who are you and what do you do?
I am Christine Wan, IT Manager at RT Knits, a fast expanding textile manufacturing company with its Head Office based at La Tour Koenig, Mauritius.
At RT Knits, one of my role is to advise on technology and implement solutions which can help all departments to perform better.
What have you gained from your Web Application Development using PHP and MySQL training at Knowledge7?
Initially, my objective was to explore the possibilities of PHP as a development tool for web applications and this course, by far, exceeded my expectations.
All topics were properly covered and supported by hands-on exercises where we had the opportunity to use the latest tools. Also, in addition to those, we were provided links to additional resources if ever we wanted to investigate further on a particular subject.
What set this course apart from others was the quality of teaching. Avinash Meetoo has a particular talent to entertain the participants while still conveying the information.
How do you think this training will benefit you?
Personally, during the training sessions, I learned a lot from Avinash. He not only shared his knowledge with us but also his experience and best practices as an IT professional, trainer, and business owner.
During the training, we developed semantic W3C compliant web pages, learned how to use a CSS framework (Twitter Bootstrap), use templates (Smarty) and filters (for sanitisation and validation), properly access MySQL with PHP using PDO, use sessions and cookies to build stateful applications with shopping carts and checkout processes, parse XML and JSON documents obtained from web services, learned about file and directory access for uploading files and images. We also covered performance monitoring and tuning in MySQL. As you can see, quite a lot of things were covered!
How do you see yourself in 5 years' time?
I see myself as a consultant, helping SMEs improve their performance.