Although Facebook is currently number one in terms of reach and use, other social networks are also worth exploring as people engage on new platforms according to their interests and profiles.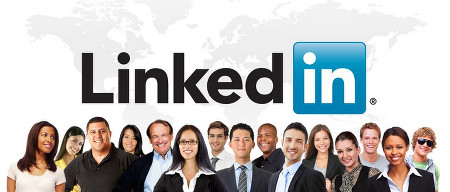 LinkedIn targets mostly people from the professional world and is thus very interesting for those who are in the B2B market and also for spotting new talents. Like on Facebook, one can create a personal profile, a company page or a group. The LinkedIn groups can be very interesting if you know how to choose which ones to participate in and invest time to boost your group contribution level. These can help you significantly increase your credibility within a professional circle.

Twitter is a very good example of a network of interest as relationships do not need to be reciprocal. The inclusion of photos or videos in tweets tends to attract more attention. Tweets cannot exceed 140 characters in length and thus have to be to the point. Link shorteners such as Bitly are useful to keep your tweets short and also to provide statistics on clicks.

YouTube, the most popular video sharing website which is owned by Google, is also a powerful social network. It attracts all kinds of audiences: people wanting to entertain themselves, people who want to learn new things and people who have created videos themselves and are looking for an audience.

Pinterest is described as a visual discovery tool. Users create and share collections of pictures related to their projects or products they like on boards called "Pins". Most of the users of this social network are women who like to pin pictures of fashion and home-related products, recipes they love as well as trips and events.

Instagram is used to share, like and comment on photos and videos. It enables its users to apply digital filters to their pictures and share them on a variety of social networking services. The service, which was acquired by Facebook in 2012, is increasingly being used by young people.
Other interesting social networks include Google+ (Google's social network in which people organise their connections within circles), Snapchat (photo and video messaging application which allows users to set a time limit for how long recipients can view their snaps) and Tumblr (a microblogging service used by a lot of young people).
Work to do
Use the 'Find a group' facility in LinkedIn to identify an interesting group to participate in. Explore the Twitter user interface and the Tweetdeck service to determine how Twitter can be useful for your business.
If you had to create videos on YouTube, say which type? How would you proceed to do that? What kind of equipment would you need? Another possibility is to only share existing videos. Discuss on the effectiveness of both techniques.