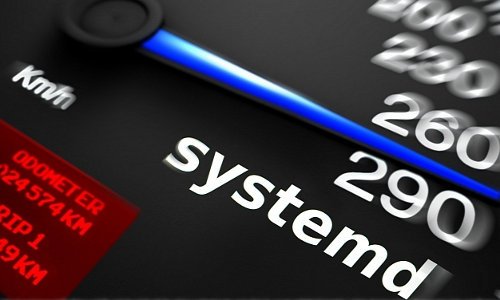 According to Wikipedia, "systemd is a suite of system management daemons, libraries, and utilities designed as a central management and configuration platform for Linux". systemd replaces a collection of existing subsystems, most notably the SysV init. systemd was initially developed by Lennart Poettering and Kay Sievers.
Lennart Poettering has written a number of insightful and very interesting posts on systemd which I would like to share with you all:
systemd has been adopted by a number of major distributions including Red Hat Enterprise Linux, CentOS, Fedora, Debian, Ubuntu, Arch, Gentoo and openSUSE.
Naturally, we cover systemd in our Linux courses.
Have fun learning systemd.