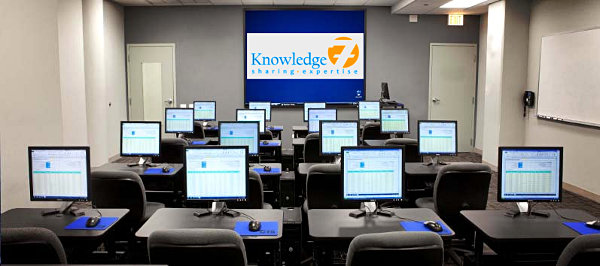 We are looking for a new venue to host our upcoming Linux System Administration training.
The training will take place on Wednesdays 2, 9, 16, 23 and 30 March 2016 (i.e. five consecutive Wednesdays) from 9:00 to 16:00. We will not need the training room on other days.
Ideally we need:
One training room for 12 trainees and 1 trainer
All required furniture (tables and chairs)
Air-conditioning
White board and RGB projector
Electric sockets for each trainee and the trainer
Appropriate for an MQA-approved training
In Ébène, Quatre-Bornes or Port-Louis
Internet connectivity and wired networking is very desirable but optional as we can bring our own Internet connection (Emtel Home & Office) and networking equipment (switch and cables) if needed. We also have our own RGB projector if needed.
We will also bring our own computers (12 Dell desktop PCs with screen / keyboard / mouse) and a server. Between two training sessions (i.e. from one Wednesday to the next one), we would like to be able to leave all our equipment (computers,  networking devices, etc.) at the venue but fully locked and secured.
Please email Avinash Meetoo at , call him on 5834-9001 or leave a comment if you have (or you know) a suitable venue to rent for our upcoming training.
Thanks.