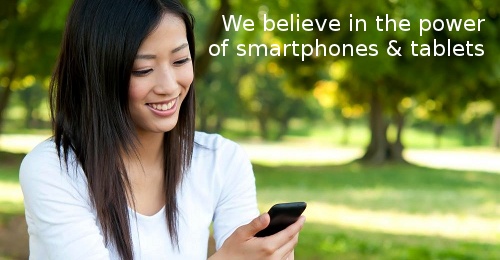 I'll be jury during the coming Code Challenge 2013, to be held this week-end, 6-7 July 2013, in the premises of the Ebène Accelerator.
Team of participants  will need to create a mobile application during a 24-hour time span (a prototype). The theme will be communicated on the day of the competition. Participants will develop for iOS, Android, Windows Phone or Blackberry. At the end of the competition, participants will need to present a demo of their app in front of a panel and members of the panel, which includes yours truly, will choose one of the teams as the winner!
Good luck to everyone. Have a lot of fun. And, most importantly, surprise us!!!