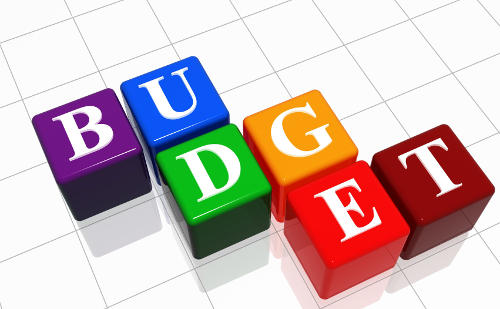 While reading the Budget speech for 2014, I felt that there is a confusion between ICT and BPO in Mauritius.
According to Wikipedia, Information and communications technology (ICT) is a term that stresses the role of unified communications and the integration of telecommunications (telephone lines and wireless signals), computers as well as necessary enterprise software, middleware, storage, and audio-visual systems, which enable users to access, store, transmit, and manipulate information.
Business process outsourcing (BPO) is a subset of outsourcing that involves the contracting of the operations and responsibilities of specific business functions (or processes) to a third-party service provider. BPO has nothing to do with ICT!
According to the Minister, the BPO/ICT sector represents 6.4 percent of GDP and provides employment to 18,800 people. But what is the breakdown between ICT and BPO? Are we, as a country, really embarking on the ICT revolution? Or merely creating low-level jobs in BPO?
Measures announced
(1) The tariffs for International Private Lease Circuits (e.g. a private line between a headquarter in Europe and a branch in Mauritius) will be reduced by 16% from January 2014. This is good in general for foreign companies having offices in Mauritius. But what about Mauritian IT startups? There could have been special packages for them. Right now, startups of two kids in a garage in Mauritius pay the same as an established company. There is something to be done at this level.
(2) 50000 houses in 2014 will be connected through fiber to the Internet. The Minister has mentioned 30Mbytes/s. Is that really feasible given that 30Mbytes/s represents an Internet 250 times faster than the one we have today? Is this a typo and that he meant 30 Mbit/s? What would be the price?
(3) ISPs will have to guarantee a minimum service level for a given Internet package. What will be the definition of a service level? Is this a minimum bandwidth? Availability of connection? Other services like technical support? How is the ICTA going to monitor this?
(4) There will be a second incubator in 2014 in Port-Louis to develop talent in IT. Who will be the mentors? With what facilities? Buildings and computers only do not make startups!
(5) The Minister also announced an HSC Pro in ICT. Who will design the course content / programme / syllabus? It should not be left to people who are only academics and have no idea of the real requirements of the job market.
(6) Finally, the Minister announced eight additional national scholarships for ICT but didn't say where these students will be sent.
My opinion
ICT is revolutionizing every industry : medicine, entertainment, education, finance, etc. It seems to me that, as quite a lot of policy makers make a confusion between ICT and BPO, there is a risk that we miss this revolution. Why don't we have in the budget major policy decisions (and financing plans) to make Mauritius join the ICT revolution?
ICT is not only about having smartphones in every pockets. It's about exploring and conquering new avenues for development and wealth creation.
Let's do things together! In ICT!