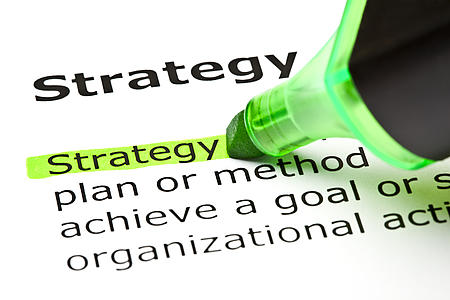 There are two different types of social networks: networks of friends and networks of interest.
Facebook is typically a network of friends where people generally create a profile and invite people they know personally to become their friend. Consequently, Facebook is a very good means to keep in touch with people you already know but it is quite lousy for doing business with new customers. Realising this, Facebook introduced pages which are quite similar to profiles in look but which work differently. A page is a means to build a network of interest within Facebook. A network of interest is, of course, a group of people having a certain interest in common but who are not really friends i.e. typically people interested in a product or a service.
Twitter, unlike Facebook, has been designed from the ground up to be a network of interest. Following someone on Twitter does not need to be reciprocal and, as such, one can follow anyone. For example, it is quite simple to follow very well-known CEOs on Twitter but it would be quite impossible to become their friend on Facebook.
The special case of Facebook
Despite its shortcomings, mostly privacy-related, Facebook is the #1 social network on the planet. This is true also in Mauritius where about 400,000 of us have a profile and routinely use Facebook to communicate but also to discover new products and services.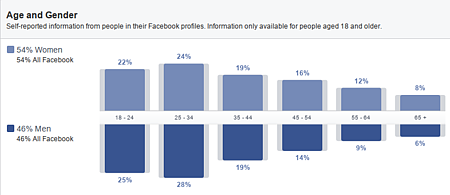 Facebook Audience Insights is a powerful tool which gives detailed information about the various demographics on Facebook. From Insights, we understand that Facebook has:
400K – 450K monthly active people in Mauritius
that half of them use both desktop computers and mobile devices
that they only moderately interact (through comments, likes and clicks on ads)
etc.
Beyond Facebook
There are some signs that certain demographics, especially young people, are adopting other social networks (now that their parents are on Facebook!). The rise of interest-based social networks such as YouTube, Twitter, LinkedIn, Pinterest, Instagram and Snapchat is visible, even in Mauritius.
Consequently, the exact social network to use in order to reach out for a certain demographics will vary. Facebook is still a very important social network, especially in Mauritius, but if an organisation wants to reach women then, maybe, Pinterest might be a good alternative. An audience of marketing executives might be easier to reach through LinkedIn.
Work to do
Choose a specific product you would like to promote, decide upon 3-4 specific demographics you would like to reach, profile these audiences as thoroughly as possible and, consequently, determine which social network is the most appropriate.
When profiling, answer the following questions for each persona:
Brief description
Information he/she needs
His/her interests
His/her skills
His/her assumptions