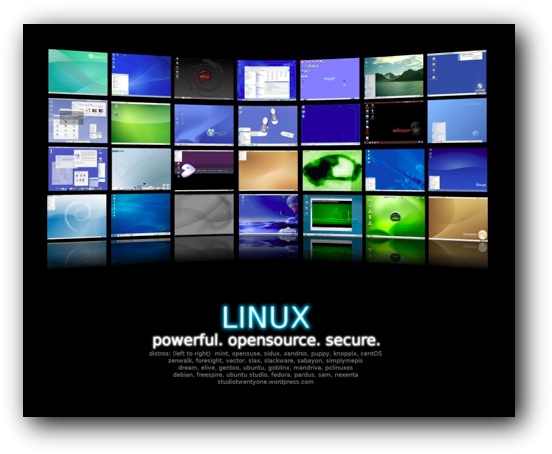 Here are a few online resources which are useful for understanding what Linux, Unix and Open Source Software really are.
Using Linux
Linux is a powerful operating system which provides both text and graphical interfaces. A system administrator must be comfortable with both environments.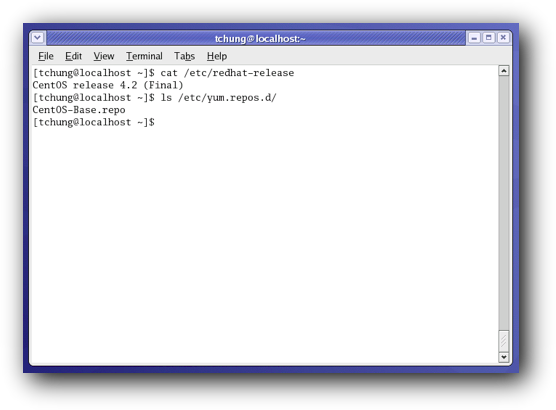 The Linux command line
Linux system administrators need to master the Linux command line as this is, arguably, the most efficient and powerful way to interact with the operating system.
In order to know how to use the command line correctly, we will learn a number of important aspects:
Shells and the Bash shell in particular
Commands and sequences of commands
Environment variables
Managing the command history
The system path
Manual and info pages
The Linux Graphical interface
Typical Linux distributions use either Gnome or KDE as graphical interface. A competent Linux system administrator needs to be comfortable with both.