Does my business really need a mobile app?
Mobile Enterprise Applications can help you take your business to the next level and become more competitive.
Our Portfolio
Medscheme Client and Pharmacy Application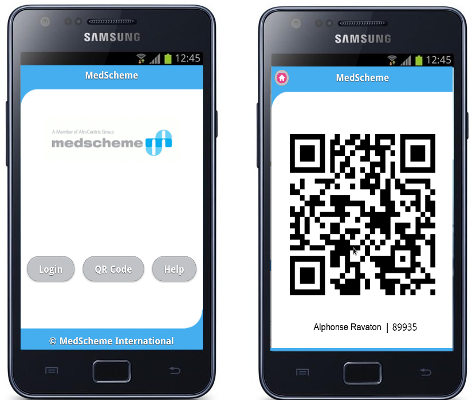 These applications, developed for MedScheme International, allow people to go to a pharmacy with their prescription and get immediate reimbursement from their insurance company i.e. they only pay the difference. One app is for the client and one for the pharmacist so that he/she can query the insurance company in real-time and with full security.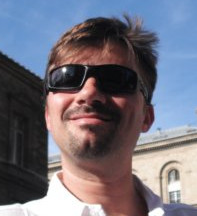 Knowledge7 were able to quickly grasp our business requirements [...] The mobile app which they have created for our company will be a significant differentiator in our market. Knowledge7 [...] displayed an excellent work ethic in building a sound relationship with our company.
EZ-Point Application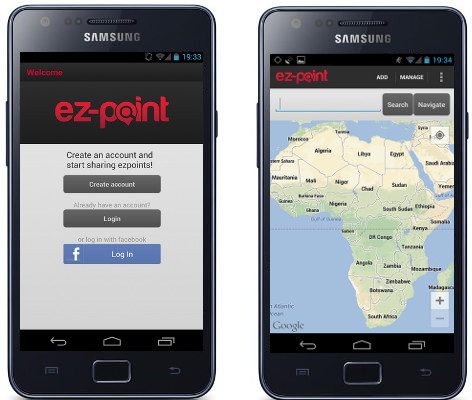 This application allows you to link "easy-to-remember" tags to your favorite places. You can find your favorite places, link them to your profile with an EZ-Point and share your EZ-Points with others.