Your customers are going mobile. Are you?
Mobile Marketing Applications provide you with innovative ways to showcase your products and reach out to your customers.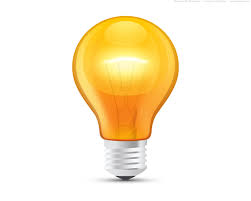 Don't miss the chance to engage with a larger audience
Discover innovative ways of marketing using mobile technology.
Market your product on millions of smart devices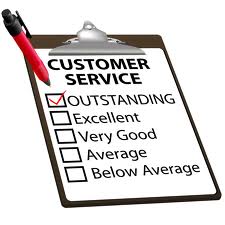 Increase clients' satisfaction through timely and dedicated client interaction
Value your client/fan base through instant notifications.
Keep clients notified about latest happenings and offers.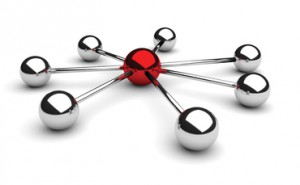 Showcase your services/products
Get an audience of millions of users.
Increase brand awareness and instil brand loyalty.
Need a customized mobile solution for your business?
Call us now on 5701-9254
Our Portfolio
Edendale – Anchor Nutrition Game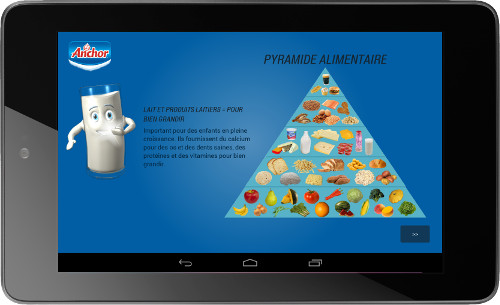 This application was developed for Edendale to market Anchor products. It is a game-like application which shows you examples of balanced diets and allows you to create your own balanced diet from a list of food items provided.
Business Studies Volume 1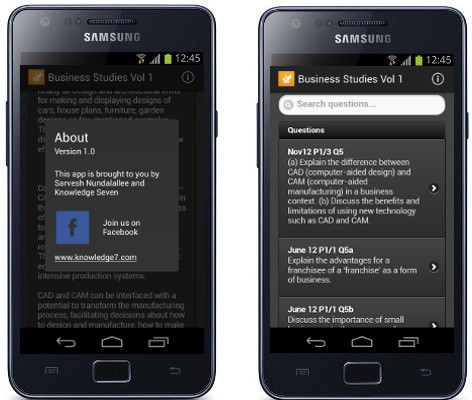 This application is for HSC and first year university students taking Business Studies. It contains answers to essay type questions of A'Level exam papers for the past ten years and allows students to easily browse through the various parts of the questions. The aim of the app is to allow students to prepare for their exams while on the go. This project has been done in collaboration with Sarvesh Nundalallee, a Business Studies teacher.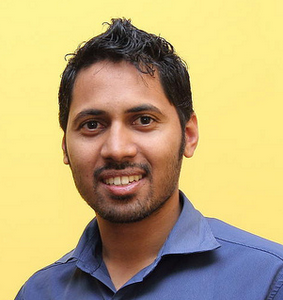 I approached Knowledge7 with an idea which was coincidently in line with its business philosophy: 'PROVIDING EDUCATION IN INNOVATIVE WAYS'.We went from idea generation to prototype of a concept and marketing of the product. Everyone contributed selflessly, and in a very friendly environment. I have learned and experienced practical applications of business theories, got a glimpse on an innovative management style and was in an environment where no one is wrong – every word was a contribution to improvement – which is very rare human dynamics. By the end of the day, we have come up with a platform with a potential to change education in Mauritius.