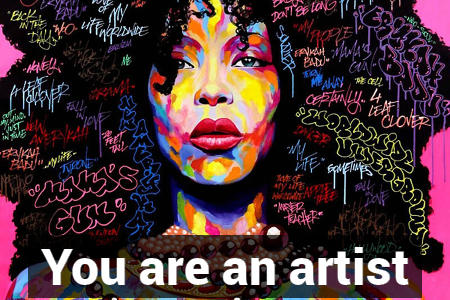 This August marks the 6th anniversary of our training centre in Quatre-Bornes. We have trained more than 500 persons in IT (Linux, Mobile and Web technologies) and, more recently, in communication. In the near future, we will have Digital Marketing courses.
We believe that, given the right motivation, and most importantly, the right opportunities, people can do great things. That's why, at Knowledge7, we do not only focus on knowledge, skills and tools but we strive to share our passion in what we do with our trainees.
Anoushka Beedassy works as Business Analyst at the MCB but she is also a talented artist. Here is what she says after having followed one of our mobile apps development course: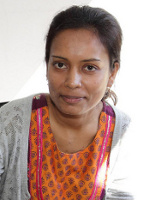 I have gained a lot of insight into mobile application development. This training has enabled me to broaden my knowledge and skills. I would like to get into web/multimedia development, merging technology with art. Whatever I may be doing, it has to be very creative, dynamic, meaningful, peaceful, with a sense of purpose, a sense of belonging. Preferably, promoting art, culture and technology.
Good luck, Anoushka, in creating state of the art mobile apps for Android and iOS in the future!