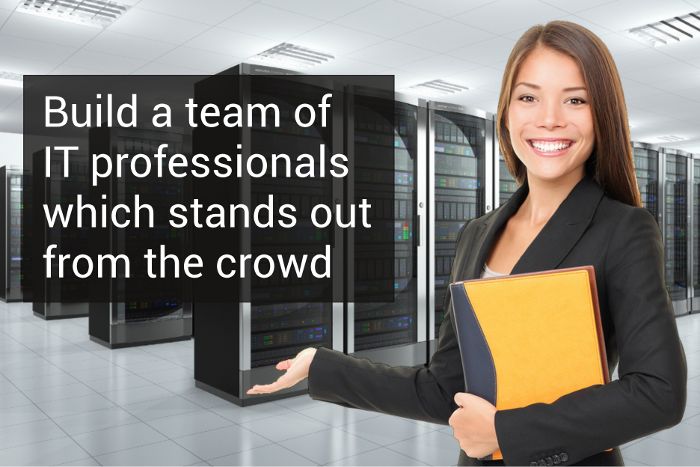 Become a Linux Professional

Acquire the skills needed to manage DNS, Web, Email, NFS and Samba services as per industry best practices. On completion, participate in the Linux Professional Institute (LPI) Certification Level 1 exams and become a certified Linux expert.

Get real training value

Master Linux through hands-on practical sessions on individual PCs running the latest CentOS.

Learn from experts

Benefit from the experience of professional trainers who manage Linux servers for leading Mauritian companies.
Testimonials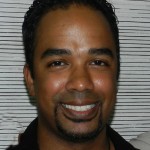 "The course went as deep as needed for me to be competent in my job."

"I got inspiration to continue using Linux and learn more about linux network services and security."
"The various skills and know-how of the tutor bring a different insight to the course. You learn much more than what you expect"

Course Details
This 30-hour MQA-approved training (course code: Linux3) will run one day per week from 09:00-16:00 over five weeks at a venue to be announced soon. The MQA-registered trainer is Avinash Meetoo.
LPI Certification
This training covers all the requirements for taking the Linux Professional Institute Exam 102, one of the two exams needed to obtain a LPIC-1 Linux Server Professional Certification. Exam 101, is covered in our Linux System Administration training.
List of topics
Who should attend
This course is for Linux System Administrators who know how to administer Linux servers including installation and package management.
Price
The course is MQA-approved and costs Rs 31,490 per participant. All fees are payable upon booking of seats. This is our policy in case of cancellation. Eligible companies can get refunds from the HRDC.
Become a Knowledge7 Associate, refer people to our training courses and earn 10% of what we receive as training fee.

Book a seat
To book a seat for this course, please download our booking form, fill it in and send it to us by email () or fax (5834-9001).
Some of our past clients