This MQA-approved training is run on demand. Contact us.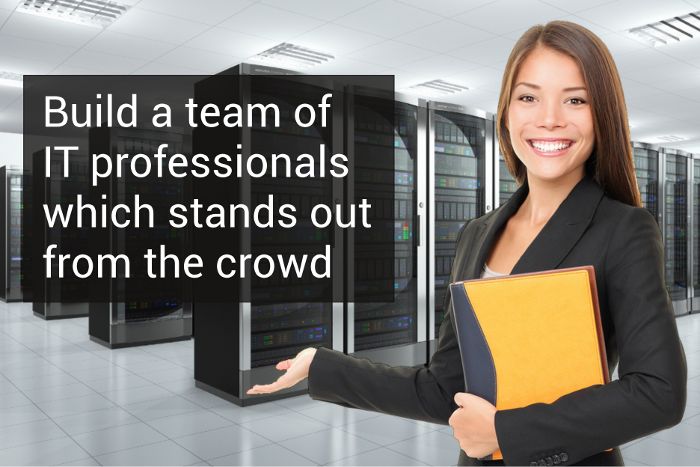 Strengthen your IT team

Train your employees to master Linux, the most reliable and robust OS.

Get real training value

Master Linux through hands-on practical sessions on individual PCs running the latest CentOS.

Learn from experts

Benefit from the experience of professional trainers who manage Linux servers for leading Mauritian companies.

"The way Linux was introduced to me was like landing into another world with lots of new things to discover. I have now a growing interest by learning and practising more."

"Learning is done from A-Z, so it is worth it."

Course Details
This 30-hour practical MQA-approved Linux course exposes trainees to important aspects of Linux (view list of topics below). The course runs on ten consecutive Saturdays from 9:00 to 12:00 in our training centre in Quatre-Bornes (from 28 February to 9 May 2015 as 21 March 2015 is a public holiday).
It covers all the requirements for taking the Linux Professional Institute Exam 101.
The MQA-registered trainers are Avinash Meetoo, Noorani Bakerally and Cédric Clain.
List of topics
Who should attend
Computer Technicians, system administrators, developers, and power users who want to become Linux System administrators.
Participants should know how to use computers and should have some prior knowledge of administering operating systems (including Windows or Mac OS X). They do not need to know Linux to join the training.
Price
The course is MQA-approved and costs Rs 22,000 per participant. All fees are payable upon booking of seats. This is our policy in case of cancellation. Eligible companies can get refunds from the HRDC.
Become a Knowledge Seven Associate, refer people to our training courses and earn 10% of what we receive as training fee.

Book a seat
To book a seat for this course, please download our booking form, fill it in and send it to us by email (info@knowledge7.com) or fax (427-9225).
Some of our past clients